Preorder- Tall Armoire
$

55.00 Sold Out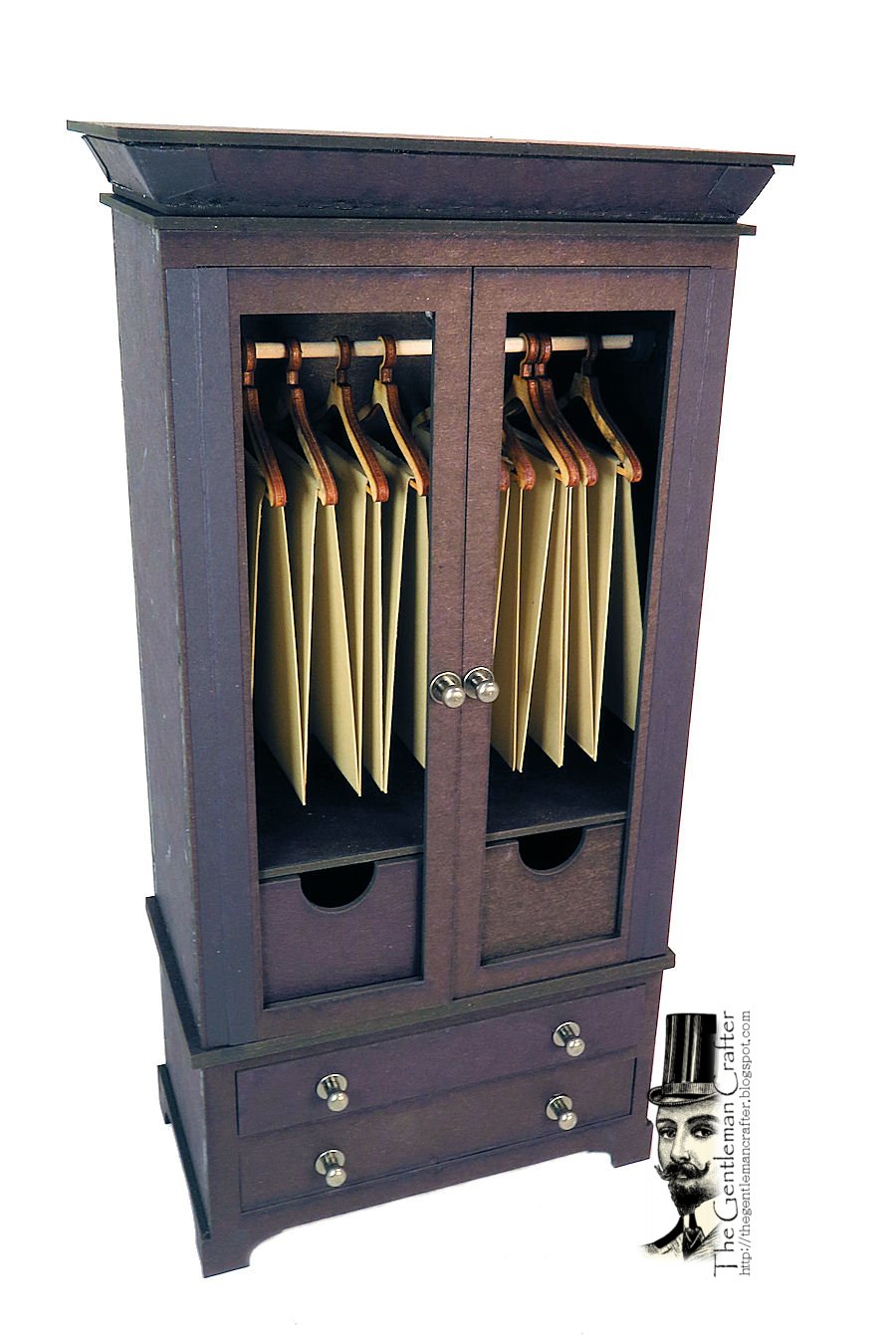 You are preordering the Kit for the Tall Armoire.
Dimensions: 3-1/4 x 6-1/4 x 12-inches
Please note this kit is PREORDER only. It will not ship until the first or second week in February. Please keep this in mind when purchasing.
Please Also Note: The pictures shown do not have the INCLUDED acrylic panels for the two front doors. These will come in your kit.
The Tall Armoire is cut from 2X Heavy Black Chipboard. It does not include any paper. You can choose to cover or paint the Armoire with your own papers or paints. Easy straight cuts for cutting your own paper. The armoire has two upper paneled doors, two slide out interior drawers and two sets of lower drawers that all open. A great piece to add your own spin to. So cute! I love this one!
Kit Includes:
All Chipboard pieces cut to fit
(10) Wooden Hangers
(1) Wooden Dowel for interior Hanger
(6) Hitch fasteners
Black Cardstock for Hinges
Kraft Cardstock for optional Hanger Journal Cards
(1) Sets of magnets
(1) Small Bottle of Glossy Accents
Tutorial to be sent via email when kit ships
Share